Year in Review - Annual Reports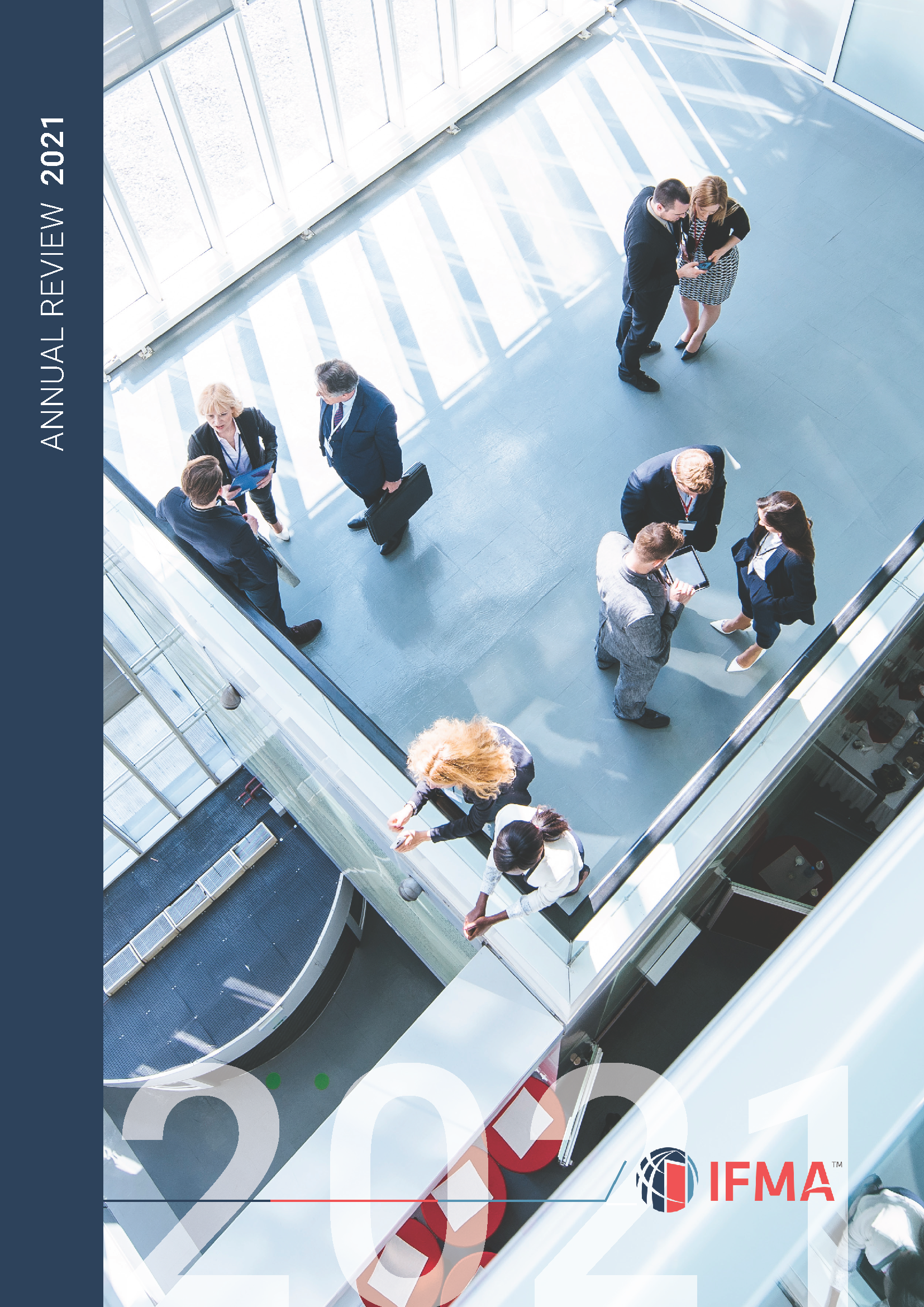 "2020 ushered in the most redefining period for the facility management profession since the 1980s. At an unprecedented global level, the COVID-19 pandemic rewrote the playbook on how and where work gets done. It brought people into focus as an organization's most valuable asset and necessitated a new approach to the workplace experience — one that prioritizes health and well-being, flexibility and adaptability, corporate culture and social purpose."
– Peter Ankerstjerne, MBA, COP, IFMA Fellow, IFMA Past Chair
Full PDF versions of the IFMA Year in Review: Annual Report archives from pr​ior years are available for download in the list to the right.