A Better Way to Learn
Great professional development is not one-size-fits-all. Now you can get flexible, targeted training on demand and can customize your learning journey. Gain facility-focused expertise in the 11 competencies essential to successfully managing the built environment.
Professional Development
Customized training that fits your schedule
Develop hard and soft skills, delivered in a flexible, online format built to work on your schedule.
Verify your learning with a certificate of completion
Earn CEUs and a digital badge for every course completed
Gain knowledge to advance your career
Build toward a professional credential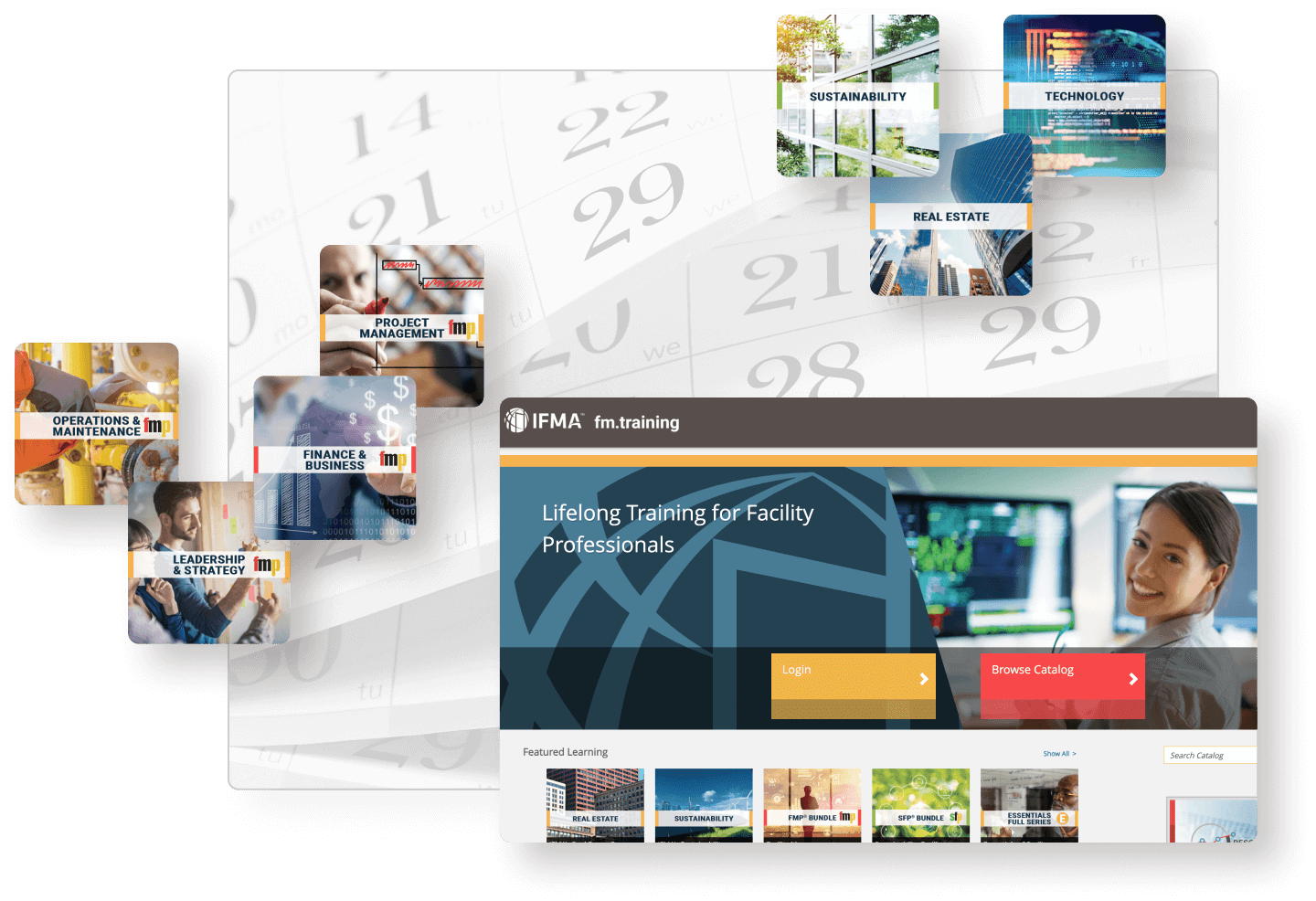 Fill knowledge gaps
No cookie-cutter, generic training or unnecessary content. Our courses allow you to fill critical knowledge gaps.
Self-paced learning
Buy the courses that will help you the most and customize your learning journey to fit your schedule.
Earn valuable CEUs
IFMA courses offer professionals the opportunity to earn CEUs to help maintain credentials.
Digital badges
Demonstrate your training and knowledge with verifiable digital badges that boost your credibility.
4 - 15 hours of study
Each course is full of valuable insights and information, ensuring you get the absolutely best training available.
*Average time to complete
Access for an entire year
Individual courses are accessible for an entire calendar year. Take your time and learn at your own pace.
Guided learning improves your understanding and retention
Our expert instructional designers have developed a comprehensive learning experience to help you test your knowledge and build on subsequent lessons as you work toward subject mastery.
Multiple Chapters
Chapter Quizzes
Progress Reports
Final Assessment
Pick and choose exactly what you want to learn
The flexibility of IFMA individual courses means you can study and learn what you want
when you want, reducing stress and saving you time and money.
If you're a member of an IFMA strategic partner, learn about our partner discount eligibility.
View our GSA pricing document.
Coming Soon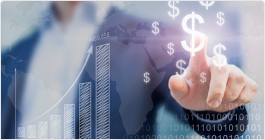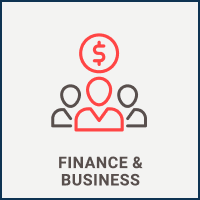 Finance & Business
Learn essential finance and business practices and how they integrate with FM
CEUs: 1.5
Coming Soon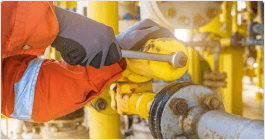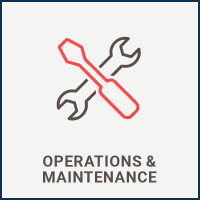 Operations & Maintenance
Effectively manage your facilities
CEUs: 1.5
Coming Soon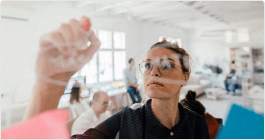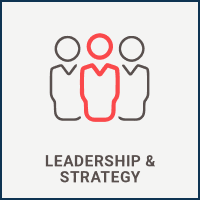 Leadership & Strategy
Lead the FM organization as an invaluable decision-maker
CEUs: 1.4
Coming Soon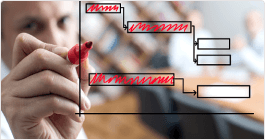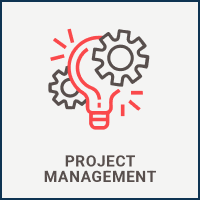 Project Management
Confidently manage facility projects from start to finish
CEUs: 1.3
Coming Soon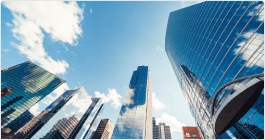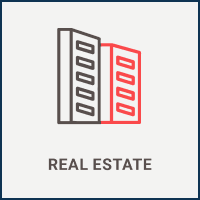 Real Estate
Master principles of space management, construction management and major project management
CEUs: 0.6
Coming Soon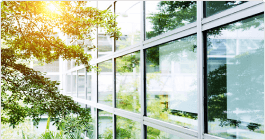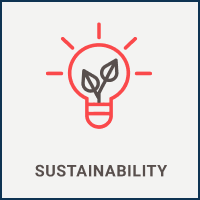 Sustainability
Understand efficient resource management with a long-term focus
CEUs: 0.5
Coming Soon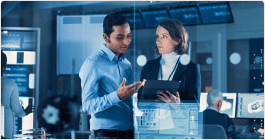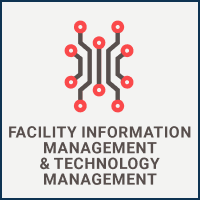 Facility Info Management & Tech Management
Understand how to leverage modern tools and techniques for today's workplaces
CEUs: 0.7
Coming Soon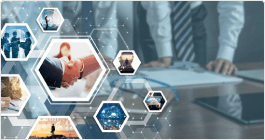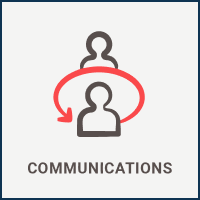 Communications
Learn the fundamental knowledge and skills to be an effective and efficient communicator
CEUs: 0.4
Coming Soon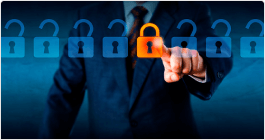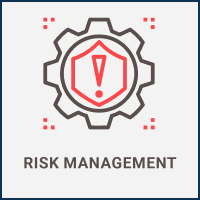 Risk Management
Understand the vulnerabilities of the organization's structures and infrastructure
CEUs: 0.5
Coming Soon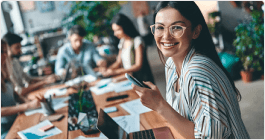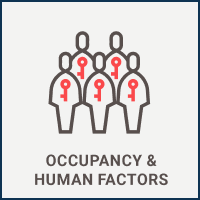 Occupancy & Human Factors
Learn employee engagement and culture and crafting workplace experiences
CEUs: 0.5
Coming Soon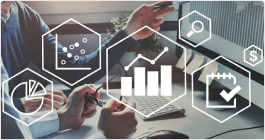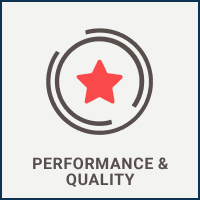 Performance & Quality
Learn to provide critical insights that apply to quality-related FM practices
CEUs: 0.8
Coming Soon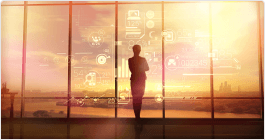 Facility Management Professional Bundle
Online, self-paced courses to master the four foundational skill areas for facility management professionals
CEUs: 5.7
Coming Soon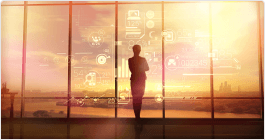 FMP Bundle — Instructor Led
Course materials for the Facility Management Professional Bundle plus virtual instruction with IFMA Qualified Instructors
CEUs: 5.7
Coming Soon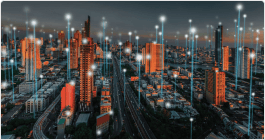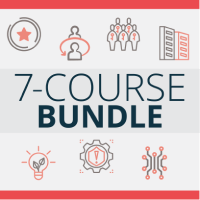 7 Non-FMP Course Bundle
Gain expertise in the 7 non-FMP core competencies so you can upskill and thrive in the built environment
CEUs: 4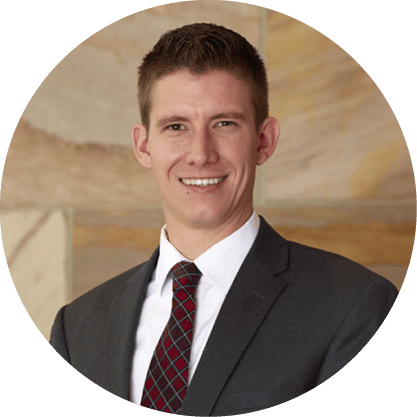 Stewart Livsie, CFM, FMP
Manager, Maintenance & Construction, The University of New Mexico
"The process of achieving both the FMP and CFM credentials has contributed significantly to my practice of the FM profession, and driven a desire to achieve true operational excellence."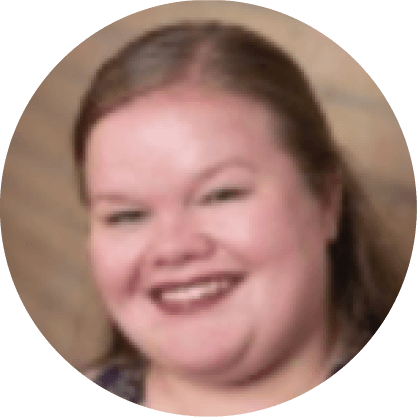 Sarah Reiter, FMP
Office Administrator; Habitat for Humanity of Metro Denver
"I learned so many things that I can immediately take back to my organization. I kind of fell into being an FM without a lot of prior knowledge. I can now confidently return to my org with best practices and recommendations."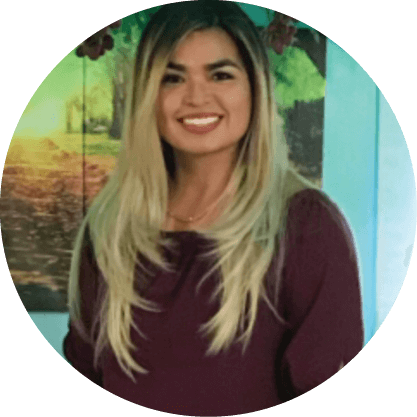 Estrella Martinez, FMP
Facilities Operations Specialist, US Court of Appeals for Veteran Claims
"Because of getting my FMP, I was able to now create a list of what we were going to ask for in our contract, upcoming contract, when we renew. Without the FMP I wouldn't have been able to know as far as some of the services amenities."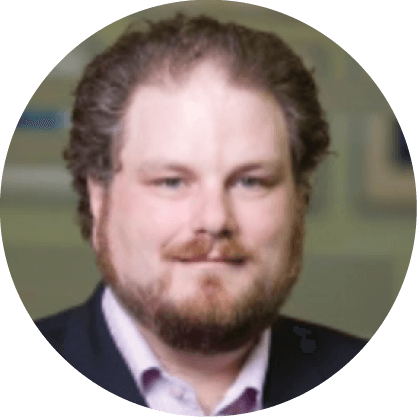 Geoff Williams, CFM, FMP, SFP, IFMA Fellow
Director, Operations, Angus Consulting Management Limited
"I undertook becoming an IFMA Qualified Instructor because I am convinced of the value that IFMA credentials bring to the future leaders of our industry. I am proud to share my applied knowledge in teaching both the FMP and SFP courses!"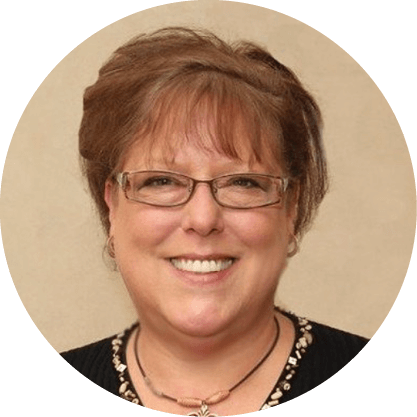 Jan Cunningham, CFM
Facilities Manager and Director; Waters & Kraus LLP
"It really made a difference in my job search. Now, I am taken more seriously. It's like your CPA, only this is the facilities equivalent of a CPA."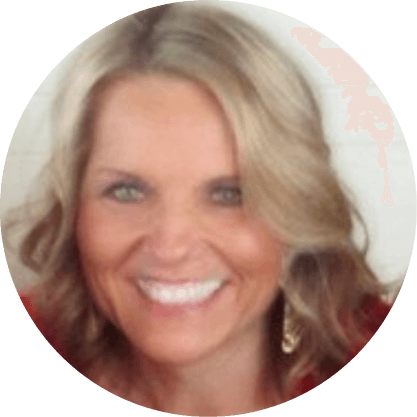 Cynthia Smith
Facility Manager; Bradshaw District at County of Sacramento Department of General Services
"I can represent any of the core competencies because of my experience in the training that I've gotten."

Previous

Next
Frequently Asked Questions
If you still have questions on what training and resources are best for you, we're here to help.​
A.
No. You can choose whatever courses you need to fill your FM knowledge gaps.
A.
Coursework, training and/or preparation is not required for the CFM exam. However, taking all 11 competency courses* is a thorough, optional resource to prepare for the CFM exam.  
*Completing the 11 competency courses does not guarantee a passing score on the CFM exam. Learn more about CFM eligibility > 
A.
Those who hold the FMP credential and are an IFMA member can purchase the entire bundle for $700. Contact corporateconnections@ifma.org for special pricing.  
A.
 Our Sustainability course is an introduction to sustainable FM and resource management to increase your knowledge base. Those who pass the final exam earn a certificate of completion.
The SFP credential is a deeper dive in applying sustainable facility practices to form strategies that increase efficiencies and support a more sustainable corporate culture to improve the triple bottom line: people, planet and profit. A lifelong credential is earned by those who successfully pass the final exam.
If you purchase the Sustainability course you can receive a dollar-for-dollar credit toward the total cost of the SFP. Email corporateconnections@ifma.org to learn more.  
A.
IFMA established 11 core competencies of facility management through a Global Job Task Analysis (GJTA) which is the largest, most authoritative and comprehensive survey conducted for the FM industry. Thousands of FMs across the world participated in an impartial survey, identifying the 11 core competencies of FM known as IFMA's Body of Knowledge. IFMA's ANSI and IACET accredited training is validated by global research, subject matter experts and over 40 years of industry leadership.
Have questions about training?
If you're not sure which training is right for you or have questions, connect with our Training Support Team.