What is Facility Management?
Who manages one of your organization's largest assets with one of the largest operating budgets? Your facility manager.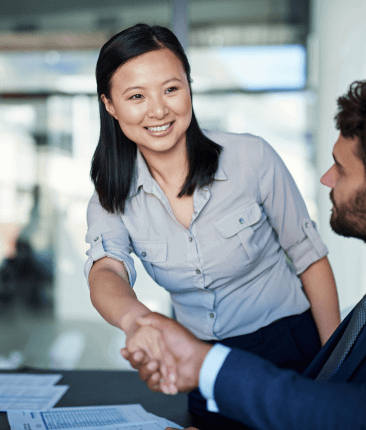 What is facility management?
Facility or facilities management (FM) is a profession dedicated to supporting people. It ensures the functionality, comfort, safety, sustainability and efficiency of the built environment - the buildings we live and work in and their surrounding infrastructure. As defined by ISO and adopted by IFMA,
Facility Management is an organizational function which integrates people, place and process within the built environment with the purpose of improving the quality of life of people and the productivity of the core business.
This combination of job responsibilities supports the operations of each organization to create an environment where the systems work together seamlessly, from the parking lot to the executive suite. Facility managers are the people who make sure we have the safest and best experience possible, by coordinating the processes that make the built environment succeed.
What do facility managers do?
Whether the space is a factory, office, hospital, shopping mall, airport, museum or stadium, someone makes sure the building and all of its components work properly. That person is a facility manager. Facility managers (FMs) make sure systems in the built environment work together as they should, that buildings fulfill their intended purposes, and that personnel are healthy and productive.
Facility managers have many different titles and career paths. They often aren't called facility managers even though they are responsible for aspects of facility management, including planning, evaluating and maintaining building systems. Facility managers hold a variety of roles, including:
Building operations like cleaning, security, maintenance and grounds management

Return-to-work processes and policies

Emergency and disaster mitigation and response

Sustainability planning

Project management and budgeting

Real estate management and space planning

Business continuity planning
Why is FM relevant?
The FM industry is growing rapidly, and the COVID-19 pandemic made safety and health a top priority. Changes to technology, green initiatives and other current trends are changing how FM teams conduct business and respond to everyday challenges.
Facility managers are a crucial part of every organization because they ensure that the places where we work, play and live are safe, comfortable, sustainable and efficient. Facility managers contribute to an organization's strategy and bottom line in a variety of ways.
Contribute to operational efficiencies

Plan and deliver infrastructure needs to support productivity

Manage risks including those to facilities, employees, suppliers and business reputation

Mitigate and reduce environmental impact

Promote sustainable tactics for long-term cost management

Leverage technological solutions

Mitigate and overcome effects of natural disasters

Guarantee compliance

Leverage security
FM continues to be an important part of returning to the office after the pandemic. Ensuring that offices meet the needs of changing organizations and evolving workforces, and guaranteeing the safest workplaces possible, has become the focus of many facility managers. The profession is also starting to impact environmental, social and corporate governance issues. Facility managers help support how each organization works toward social goals, including responsible and ethical investing, sustainability and overall impact, instead of only focusing on the bottom line.
What skills do facility managers need?
FM is a varied career. FMs could be working on a maintenance budget one day, overseeing work on an HVAC system the next and making real estate decisions the day after that. In order to stay on top of the profession, facility managers should be knowledgeable of the 11 Core Competencies of FM.
How does IFMA support FM?
IFMA's 40+ years of knowledge and expertise enables, empowers and equips FMs to solve challenges today and in the future. IFMA's mission is to advance our collective knowledge, value and growth for FM professionals to perform at the highest level.
IFMA serves the global FM community through career development, learning, networking opportunities and leadership skills - and the world's best FM events. IFMA serves all FMs, regardless of membership status.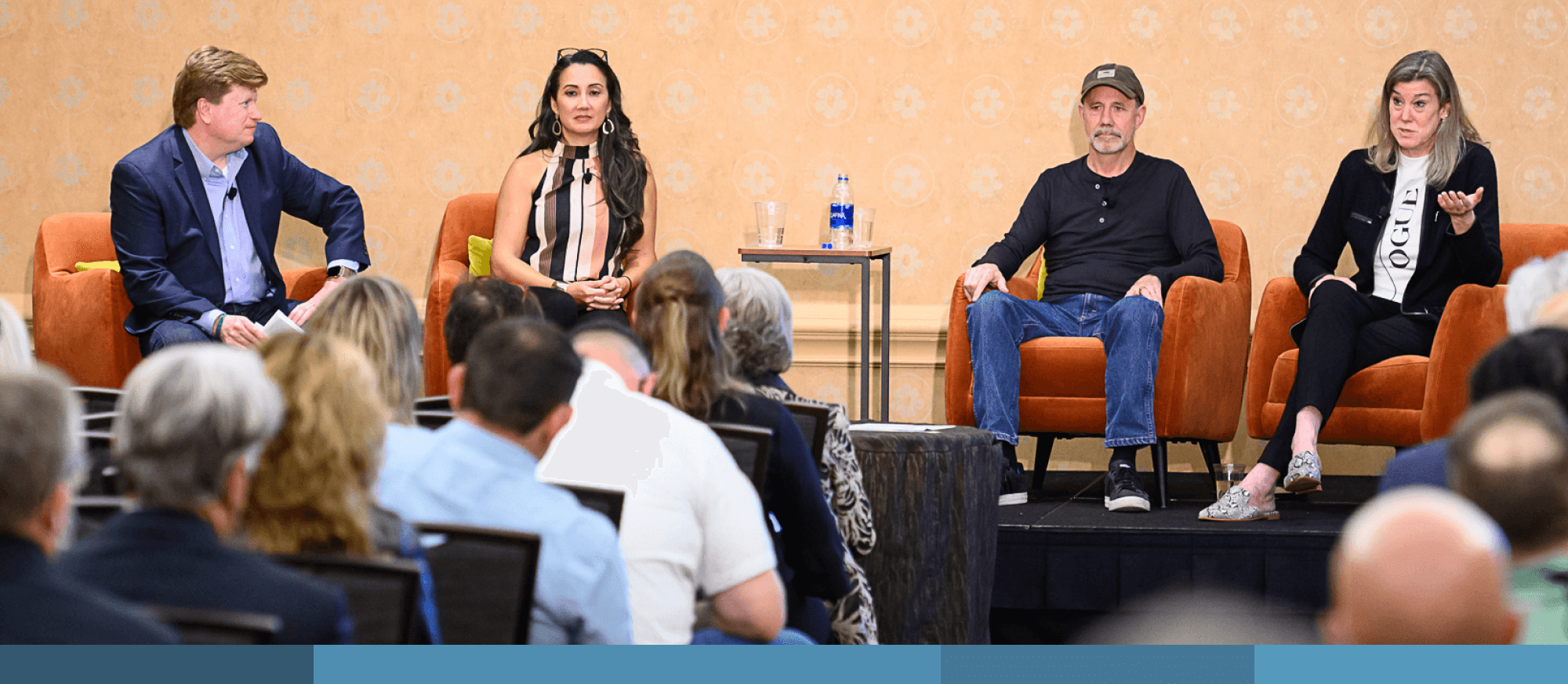 Full IFMA members receive 30+ benefits to help them succeed.
How are IFMA and the FM industry preparing for the future?
IFMA is focused on supporting facility managers and other built environment professionals at every career stage. We are constantly tracking emerging topics and technologies and forecasting future skills, bringing the industry at large timely information and resources to encourage facility managers to advance and thrive in their careers. We work with facility professionals to tackle today's challenges and integrate insights and ideas into an exciting blueprint for a more resilient, adaptive and sustainable future.
Here are some of the initiatives underway to guarantee the future of FM: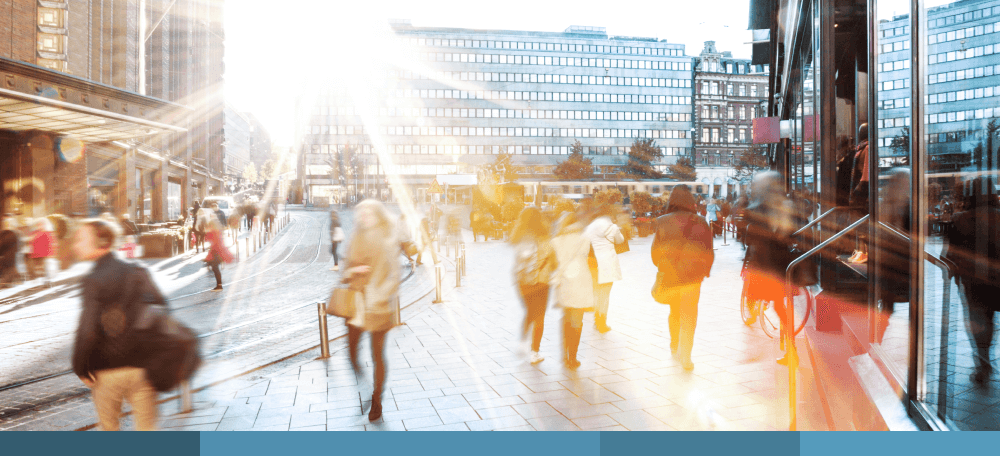 Advance your career
Your community is waiting for you
IFMA is your professional association for growth, networking, connection and advancement. There's never been a better time to elevate your career.