2010s Past Chairs
Member-elected chairs of IFMA's global board of directors serve to guide the strategic direction of the organization on behalf of members.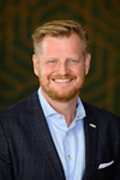 Peter Ankerstjerne
MBA, COP, IFMA Fellow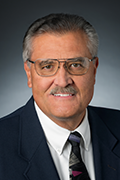 John Carrillo
CFM, IFMA Fellow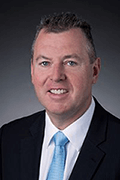 Graham Tier
CFM, FMP, MRICS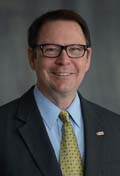 William M. O'Neill
CFM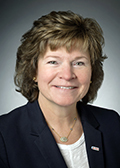 Maureen Ehrenberg
FRICS, CRE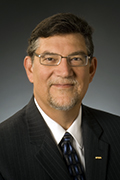 Michael D. Feldman
FMP, CM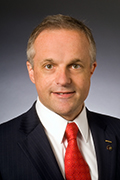 James P. Whittaker
CFM, CEFP, FRICS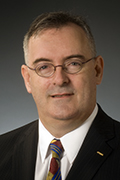 Jon Seller
IFMA Fellow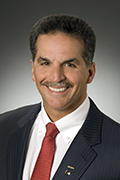 Marc S. Liciardello
FMA Fellow, CFM, MBA, CM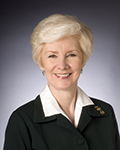 Kathy O. Roper
IFMA Fellow, CFM, MCR, LEED AP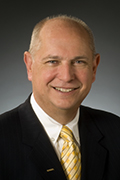 Francis J. Kuhn
IFMA Fellow, CFM
Advance your career
Your community is waiting for you
IFMA is your professional association for growth, networking, connection and advancement. There's never been a better time to elevate your career.