WHAT WE OFFER
Network, training and resources to help you have the
career you want in facility management.
Develop Your Career Faster Than Ever Before
MEMBERSHIP
Belong to the largest FM community in the world
Connect with and learn from facility professionals at IFMA events, chapter functions and in our online forums.
Explore our membership
TRAINING
Get industry-leading training and credentials
Being IFMA-certified is well-respected in the FM community. It shows employers you are serious about your career.
Explore our training
EVENTS
Accelerate your career through networking
Online and in-person events hosted globally year-round. Connect at World Workplace, the marquee event of FM.
Explore our networking
Latest News & Events
WEBINAR
Buying the Right FM Technology Solution for your Organization
MAR 21 - 21
VIEW EVENT
WEBINAR
Applying Space Reservation IoT Technologies Toward Meeting Organizational ESG and Sustainability Goals
MAR 22 - 22
VIEW EVENT
CONFERENCE
World Workplace Europe 2023
MAR 22 - 23
VIEW EVENT
WEBINAR
Operating Low Carbon, Healthy Facilities
MAR 29 - 29
VIEW EVENT
Members
in over 100 Countries
Square feet
Managed by Our Members
Salary Increase
for IFMA Credentialed Professionals
Products & Services
Purchased Annually by our Members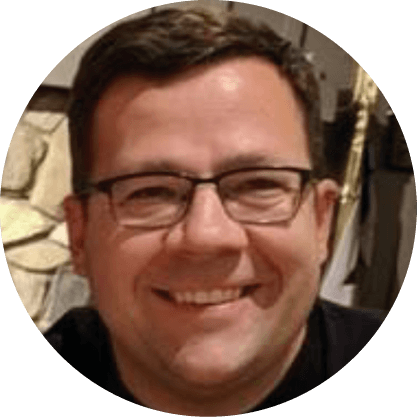 Steve Weeks, FMP, CFM
Manager, Captial Initiatives, Amsted Rail
"Since getting the FMP, I've gone from facility manager to being on the executive team for the company. Having the credential has really helped me be a good leader in my company and my salary has tripled."

Matthew Kuhlmeier, FMP, SFP
Facilities & IT Director, Haematologic Technologies
"The SFP program as well as the FMP program have been very beneficial to my development by providing the knowledge and tools to enhance my workplace by providing creative and new ideas. These programs have also shown to my leadership the benefits by providing confidence and weight to the ideas brought before leadership."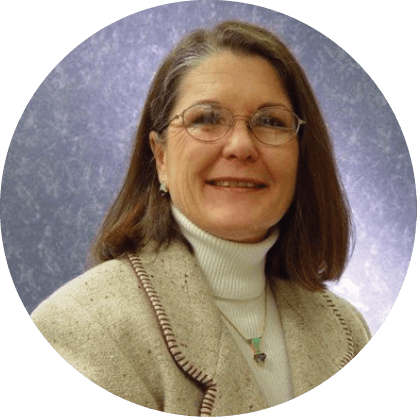 Mary Gauer, CFM
Founding Member of IFMA
"The CFM gave me a lot of confidence in myself, because I always perceived that I wasn't smart enough or not good enough as other people were, women especially. So, for me, it was it made me feel really good and so I started to behave that way with other people."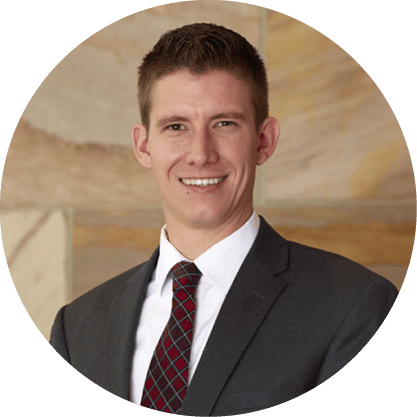 Stewart Livsie, CFM, FMP
Manager, Maintenance & Construction, The University of New Mexico
"The process of achieving both the FMP and CFM credentials has contributed significantly to my practice of the FM profession, and driven a desire to achieve true operational excellence."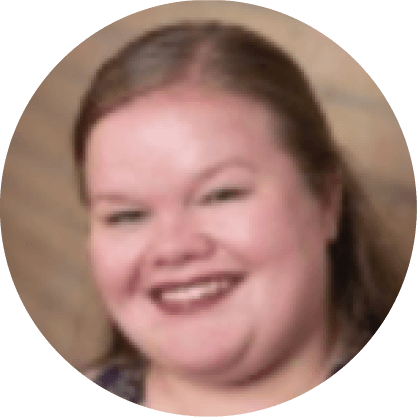 Sarah Reiter, FMP
Office Administrator; Habitat for Humanity of Metro Denver
"I learned so many things that I can immediately take back to my organization. I kind of fell into being an FM without a lot of prior knowledge. I can now confidently return to my org with best practices and recommendations."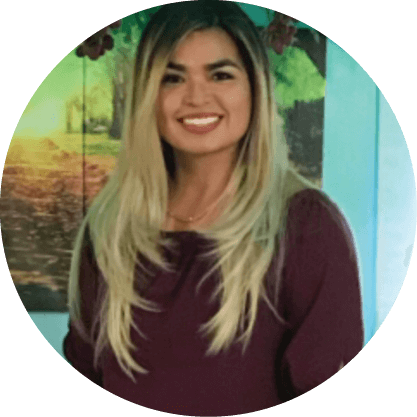 Estrella Martinez, FMP
Facilities Operations Specialist, US Court of Appeals for Veteran Claims
"Because of getting my FMP, I was able to now create a list of what we were going to ask for in our contract, upcoming contract, when we renew. Without the FMP I wouldn't have been able to know as far as some of the services amenities."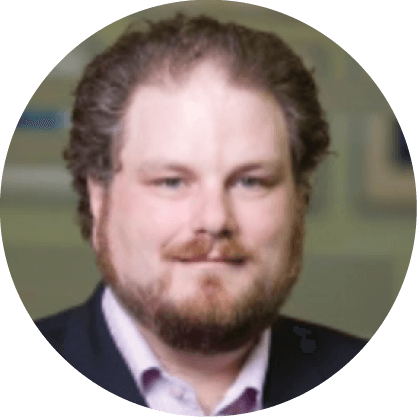 Geoff Williams, CFM, FMP, SFP, IFMA Fellow
Director, Operations, Angus Consulting Management Limited
"I undertook becoming an IFMA Qualified Instructor because I am convinced of the value that IFMA credentials bring to the future leaders of our industry. I am proud to share my applied knowledge in teaching both the FMP and SFP courses!"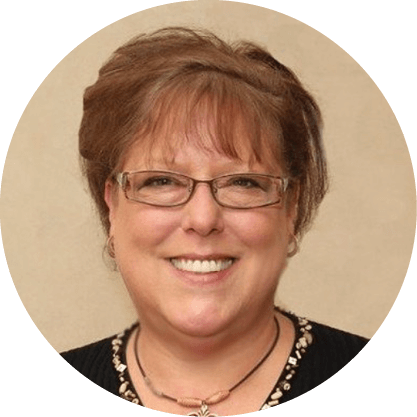 Jan Cunningham, CFM
Facilities Manager and Director; Waters & Kraus LLP
"It really made a difference in my job search. Now, I am taken more seriously. It's like your CPA, only this is the facilities equivalent of a CPA."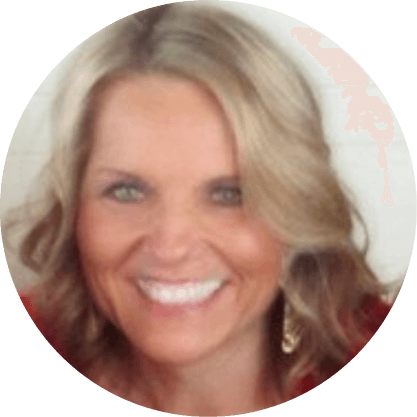 Cynthia Smith
Facility Manager; Bradshaw District at County of Sacramento Department of General Services
"I can represent any of the core competencies because of my experience in the training that I've gotten."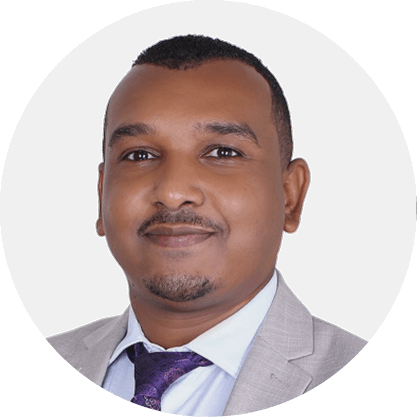 Mohammed Elageed
Senior Facilities Manager
"As an FM leader, you have to be a lifelong learner through continuous training. Training isn't an option anymore, it's a must-have! It allows employees to acquire new skills, sharpen existing ones, boost productivity, and be future leaders."

Darlene Pope
President Planon North America
"Planon has been fortunate to work closely with IFMA over the years to help real estate professionals and facility managers improve their businesses. We truly value our partnership and membership with IFMA as global leaders in the FM industry. Through IFMA educational events, tradeshows, and other networking programs, we're able to not only provide thought leadership, but also solutions that contribute to the digitization of FM and help move the industry forward."

Liz Bardetti
Global Marketing Operations, Schneider Electric
"IFMA is a fantastic community and resource for facility managers. As a Corporate Sustaining Partner, we have many unique and compelling opportunities to strengthen our relationship with facility managers in an environment they know and trust. The IFMA partnership team is a valued extension of our team and consistently overdelivers for us."

Previous

Next
Top-tier training, networking and benefits help you succeed in your career.
Whether you're looking for training and credentials to increase your authority in your career, or looking to grow your professional network and make life-long connections, IFMA is the global community dedicated to helping you acheive.
Proudly supported by some of the world's leading brands