Corporate Sustaining Partners
Thought leaders and solutions providers for the facilities management industry.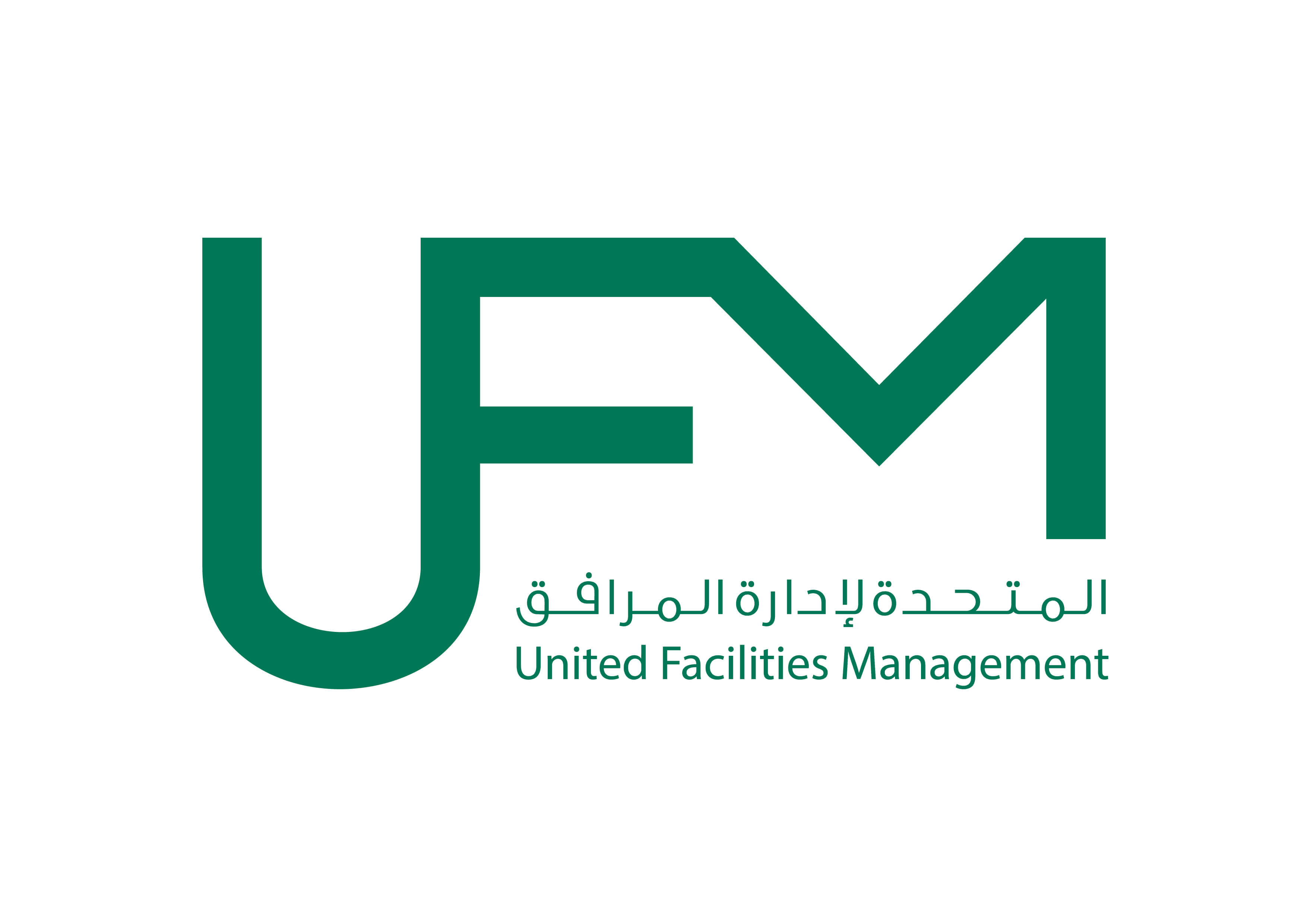 Visit Website
Contact
+965 22920001, +965 69603059
Email
United Facilities Management
Partner Since 2017
UFM is the pioneer and sole integrated facility management services (IFMS) and property management provider in Kuwait and the Middle East. We provide highly quality IFMS through managing iconic and smart buildings in Kuwait such as KIPCO Tower. We partner with clients by relieving them of non-core business activities so you can focus on your core business. 
Industry
Integrated Workplace Management Systems (IWMS)
Project Management
We are here for you
Meet the CSP team dedicated to ensuring you get the most out of your partnership.
Kim Coffey
Senior Director,
Sales and Corporate Partners
Ashley Tucker
Director, Marketing
and Communications
Alyssa Kirkman
Marketing Manager,
Membership
Cassandra Warholak
Partner Support
Specialist