IFMA has partnered with trusted organizations to provide additional education opportunities for crucial aspects of facility management. Your IFMA membership gives you and your team access to the best in facility management training — all in one place.
What you can expect to learn

FOUNDATIONAL &
ADVANCED LEARNING
Progressive learning for beginners, intermediate and advanced FMs

ACTIONABLE, PRACTICAL
TAKEAWAYS
Comprehensive courses covering in-depth, practical advice

TEMPLATES, TOOLS &
RESOURCES
Each course has exercise files and resources
High-quality courses from thought leaders
IFMA members can now get specialized training from some of the biggest, most respected thought-leaders across the industry. Get special discounts and offers from our industry partners and explore training across cleaning operations, data governance, furniture and more.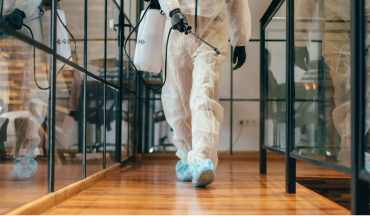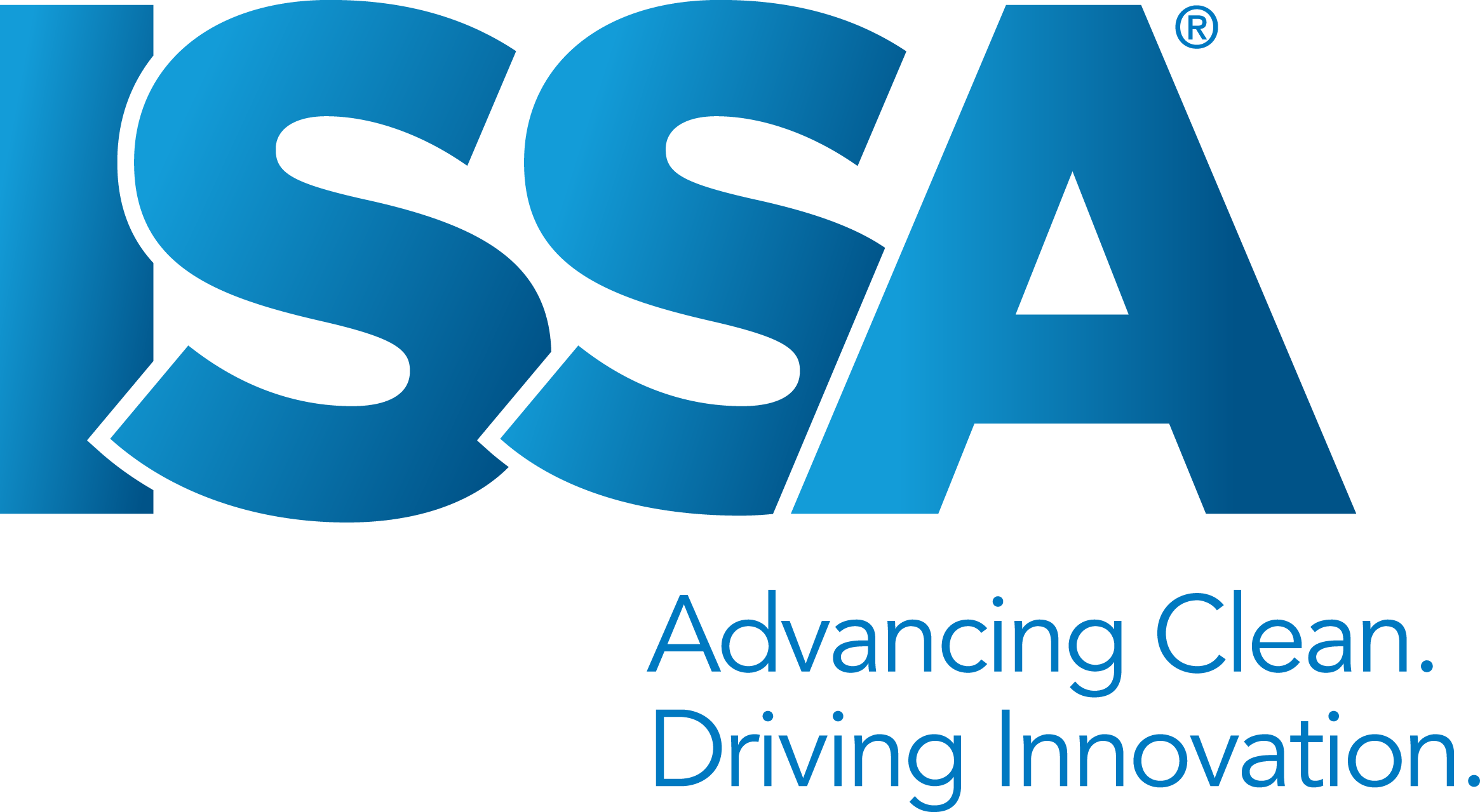 ISSA Content Collection
Low-cost training for management, computer skills, safety, cleaning applications, and so much more.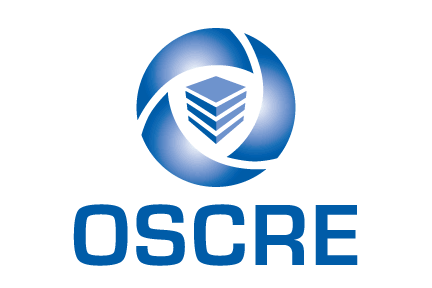 Data Governance Certificate Program
Ten, one-hour modules that teach best practices for building data governance capabilities for you and your organization.


BIFMA Course Collection
Learn how to best manage the furniture needs of your facilities and how to enhance the occupant experience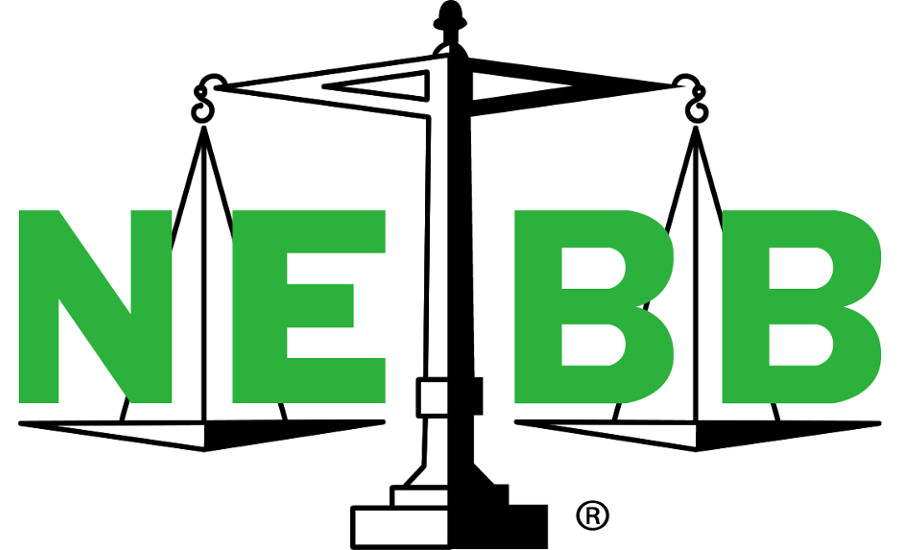 NEBB Course Collection
Courses are delivered through face to face seminars. Please refer to the calendar on our website for additional information.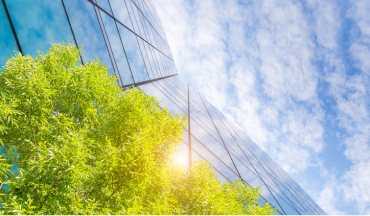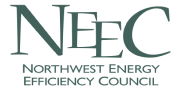 Building Operator Certification
Fundamentals of Energy Efficient Building Operations lays a foundation for individuals to pursue an advanced career pathway focused on energy efficient building operations.
View exclusive IFMA training and courses available to our Strategic Partner members.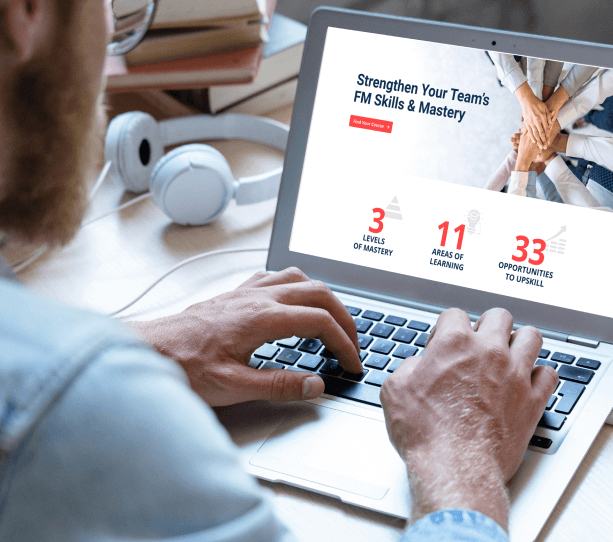 Don't wait to upskill your team.
To provide you with the most comprehensive training possible, we are continuing to build out course offerings. If the training you're interested in is not available, or you'd like updates when specific topic areas are added, please fill out the form below.