IFMA's Certification Commission Seeks to Fill Open Positions
Jun 01, 2021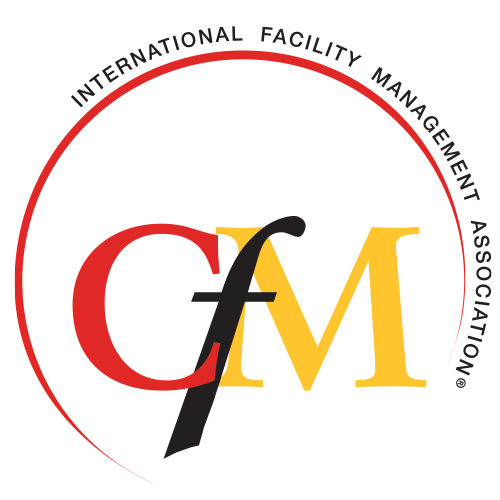 Responsible for the independent oversight, development and operation of IFMA's Certified Facility Manager® (CFM®) program, the Certification Commission is calling for nominations and applications to fill open positions. Commissioners serve three-year terms.
The Certification Commission is also responsible for the global job task analysis process, certification exam development, defining the job role of facility management and determining the standards against which facility management professionals will be measured.
Those who are interested in serving on the Certification Commission and meet the following qualifications are asked to complete the online application and submit a current resume and/or bio by June 25, 2021. 
Qualifications
Commissioners shall not be current members of the Certificate Commission (responsible for the independent oversight, development and operation of the association's certificate programs), Education Committee or instructors who were involved with education or training materials, until such time as the current exam is retired.
Commissioners shall not be current members of other governing boards with competing interests. Commissioners may not concurrently serve on IFMA's global board of directors, with the exception of the chair's position as the Certification Commission's liaison to IFMA's global board of directors.
Certification Commission members must hold and maintain active IFMA membership throughout their terms of service on the Commission.
Commissioners shall be appointed from a variety of stakeholder groups. The organizational structure of the Certification Commission shall enable participation and input from stakeholders and interested parties without permitting any one interest to predominate or receive favor. Stakeholder groups include facility managers working in:

International locations
Large/small organizations
Public/private organizations
Urban/rural areas

The Certification Commission members should represent as diverse a group as possible including representation by facility managers with:

Military experience
Varied educational backgrounds (i.e., engineering, architecture, business)
Varied facility types (i.e., hospitals, stadiums, banks, commercial, retail, academic)

Experience in varied geographic areas/regions
The Nominating Committee will review all submissions according to the Certification Commission Operating Rules. All applicants will be notified by Aug. 31, 2021 regarding the status of appointments.