2000s Past Chairs
Member-elected chairs of IFMA's global board of directors serve to guide the strategic direction of the organization on behalf of members.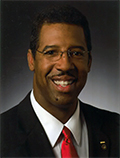 Thomas L. Mitchell Jr.
IFMA Fellow, CFM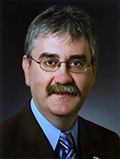 John McGee
IFMA Fellow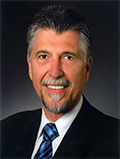 Gary P. Broersma
IFMA Fellow, CFM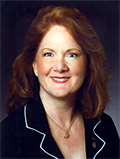 Teena G. Shouse
IFMA Fellow, CFM
Joseph M. Dawson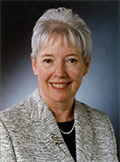 Sheila M. Sheridan
IFMA Fellow, CFM, CPM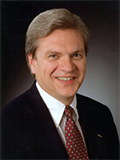 Richard D. Pierce
IFMA Fellow, CFM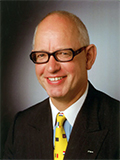 Geert Freling
CFM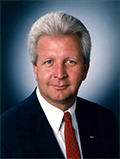 Vance Hilbers
Advance your career
Your community is waiting for you
IFMA is your professional association for growth, networking, connection and advancement. There's never been a better time to elevate your career.