IFMA Announces 2022-24 Asia Pacific Advisory Board Chair, Vice Chair/Global Liaison and Newly Appointed Board Member
Oct 18, 2022
Providing Counsel to IFMA's Global Board of Directors, APAB Members Represent the Interests and Concerns of Regional Facility Management Professionals
IFMA is pleased to announce the appointment of three experienced facility management (FM) leaders to IFMA's Asia Pacific Advisory Board (APAB). For the 2022-24 term, current Vice Chair Valerian (Val) Moraes, CFM, MBA, IFMA Fellow will serve as board chair; Arnald Ng, CFM, SLCR, MRICS will continue her role as vice chair, while also serving as global liaison; and Tony Khoo, CFM, FMP, MBA, IFMA Fellow will join the board as a new member.
IFMA's Regional Advisory Boards advise IFMA's Global Board of Directors on matters of localized importance and interest. Each advisory board provides counsel on educational, informational, networking and volunteer activities geared toward enhancing regional member engagement and supporting local IFMA chapters.
"APAB members are highly respected industry practitioners who are not only knowledgeable about the local market but deeply invested in its growth," said IFMA President and CEO Don Gilpin. "We are privileged to have the insights and counsel of these strategic advisors, who ensure that the interests and concerns of the entire Asia Pacific region are represented and reflected throughout IFMA's catalog of professional resources."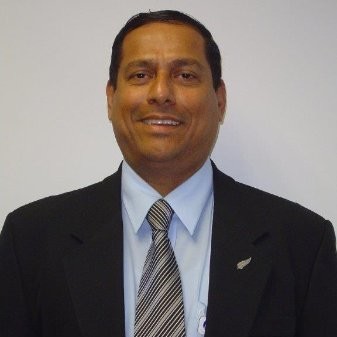 CEO and Managing Director of GregMore Group in Auckland, New Zealand, Val Moraes' 40 years of diverse facilities experience provided him with the background to introduce, establish and advance the FM profession in New Zealand as one of the founders and past chair of the FM association in New Zealand (FMANZ). He is the current FMANZ representative for Global FM. Moraes was the first New Zealander to achieve IFMA's Certified Facility Manager® (CFM®). He is past president of IFMA's FM Consultants Council (2015-17), received the distinction of IFMA Fellow in 2020 and was awarded the 2001 Energy Manager Award from New Zealand's Minister of Energy.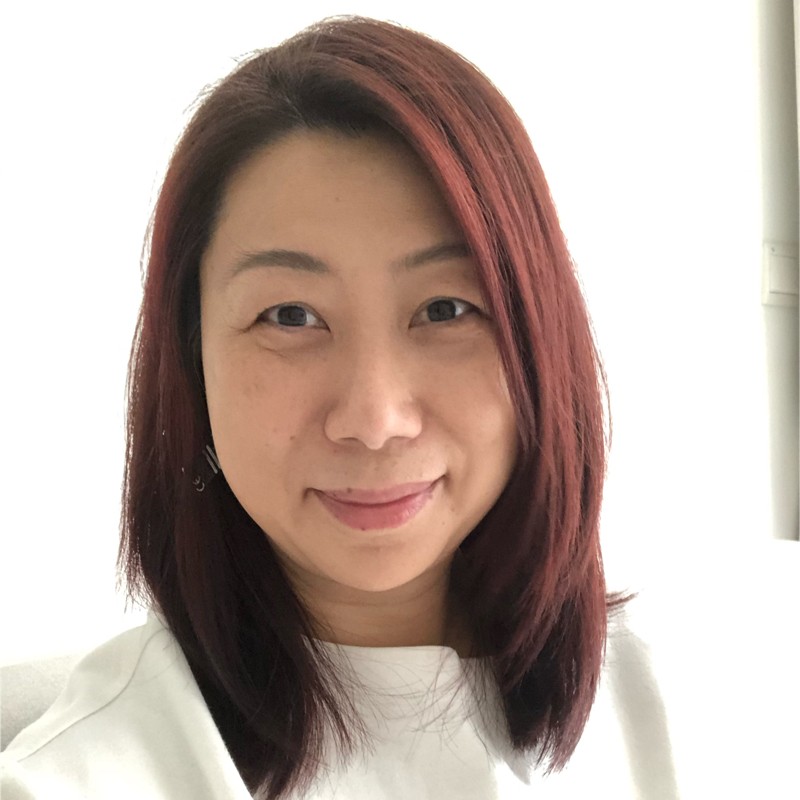 Arnald Ng has more than 25 years of corporate real estate experience. Currently working for GSK as their Delivery and Performance Director in the Asia Pacific region, Ng is responsible for CRE performance and capital projects delivery. Prior to joining GSK, she spent 11 years in the banking and finance industry and was executive manager at the Hong Kong Jockey Club for more than four years. Ng is a member of IFMA's Certification Commission and is an IFMA  Qualified Instructor in Asia for the Certified Facility Manager® (CFM®), Facility Management Professional™ (FMP®) and Essentials of FM.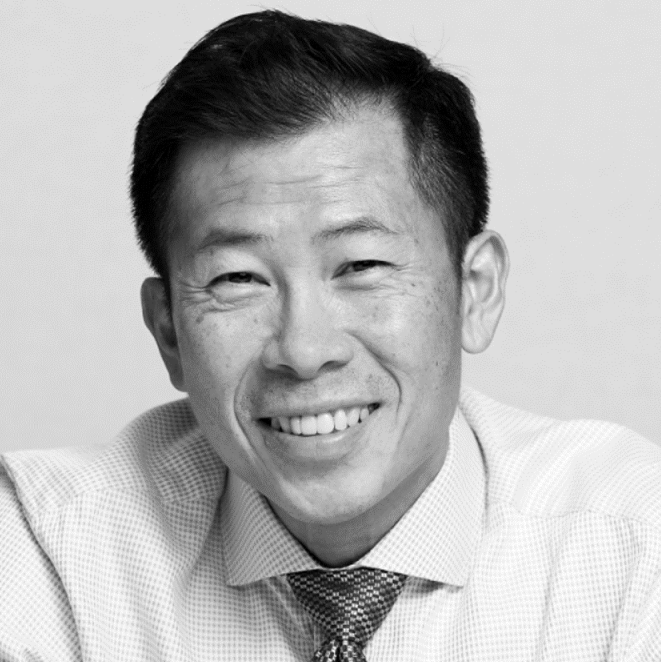 As the author of "Township Management in Singapore – Sharing Professional Practices," Tony Khoo has raised the standard of training in local institutions of higher learning, providing insights into the success formula for managing one of the most successful public housing projects in the world. He has provided industry guidance on curricula for several Singapore universities and has served on numerous committees within the Building & Construction Authority of Singapore, providing insights from the FM perspective. He is an IFMA Qualified Instructor for the FMP®, served as president of the Singapore Chapter of IFMA and received the distinction of IFMA Fellow in 2022.
Learn more about IFMA's Asia Pacific Advisory Board at ifma.org/about/leadership-staff/board-of-directors/asia-pacific-advisory-board/.