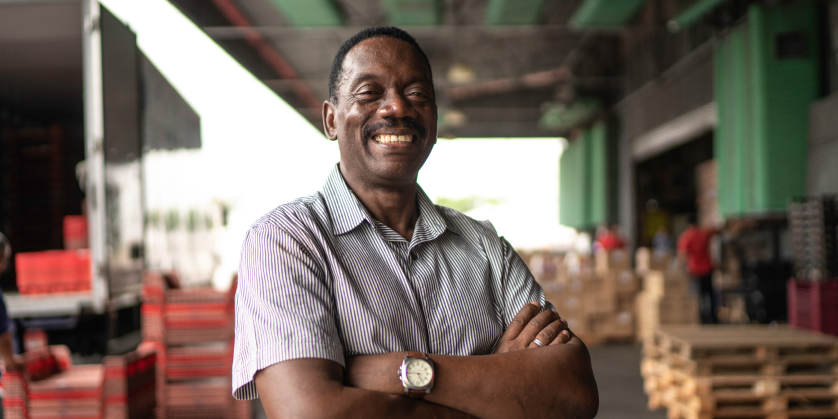 Career
Achieve your goals faster
Propel your career forward, find better solutions faster, keep pace with the changing industry and bring additional value to your organization. IFMA's 40+ years of knowledge and expertise enables, empowers and equips FMs to solve challenges today, and in the future.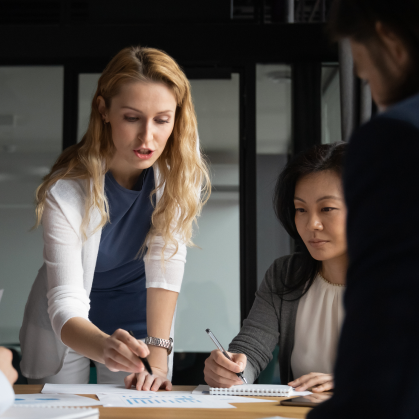 Training
Get industry-leading certifications and training
Knowledge is power, and IFMA certifications carry considerable weight in the FM industry. Show your employer you're committed to your career.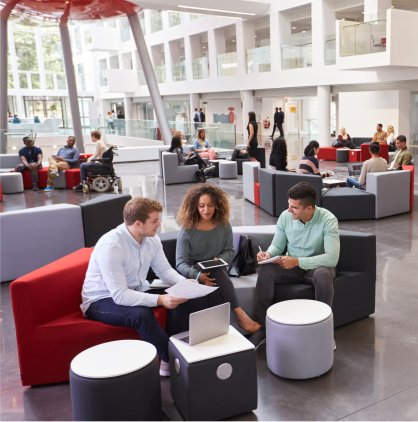 Networking
You belong in the Built Environment
Gain a community of life-long friends from around the world who help you grow, share practical insights and leave a lasting impact on the world.

Resources
Jump ahead of the competition
IFMA's members get industry-specific access to available positions and skill-building content in addition to the network of IFMA members you will come to know.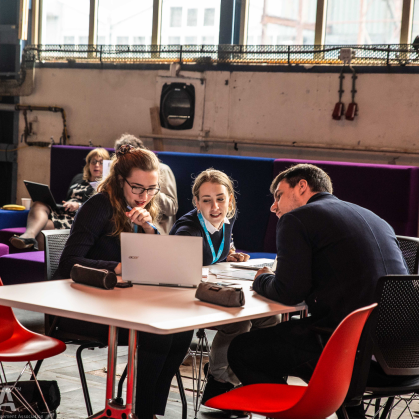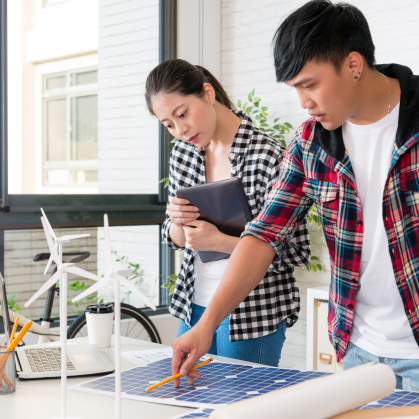 Leadership
Stand out as a leader in your industry
From government advocacy to leadership positions in chapters, the sky is the limit for shaping the future of FM and establishing your legacy.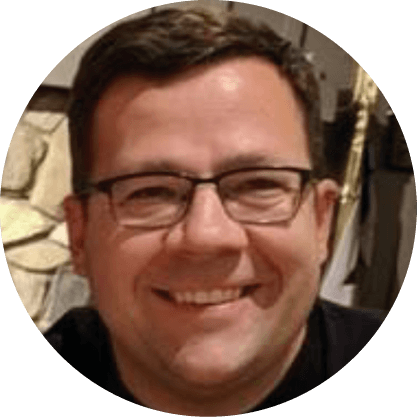 Steve Weeks, FMP, CFM
Manager, Captial Initiatives, Amsted Rail
"Since getting the FMP, I've gone from facility manager to being on the executive team for the company. Having the credential has really helped me be a good leader in my company and my salary has tripled."

Matthew Kuhlmeier, FMP, SFP
Facilities & IT Director, Haematologic Technologies
"The SFP program as well as the FMP program have been very beneficial to my development by providing the knowledge and tools to enhance my workplace by providing creative and new ideas. These programs have also shown to my leadership the benefits by providing confidence and weight to the ideas brought before leadership."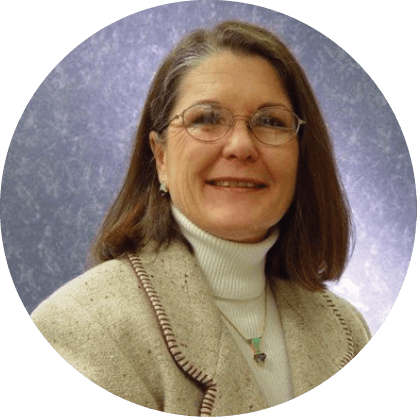 Mary Gauer, CFM
Founding Member of IFMA
"The CFM gave me a lot of confidence in myself, because I always perceived that I wasn't smart enough or not good enough as other people were, women especially. So, for me, it was it made me feel really good and so I started to behave that way with other people."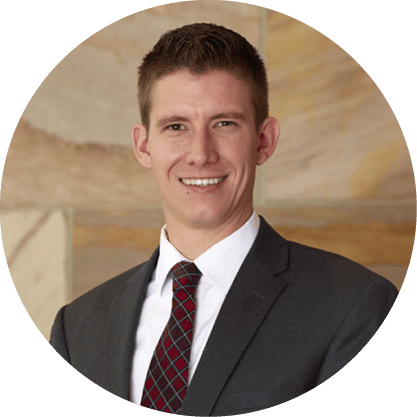 Stewart Livsie, CFM, FMP
Manager, Maintenance & Construction, The University of New Mexico
"The process of achieving both the FMP and CFM credentials has contributed significantly to my practice of the FM profession, and driven a desire to achieve true operational excellence."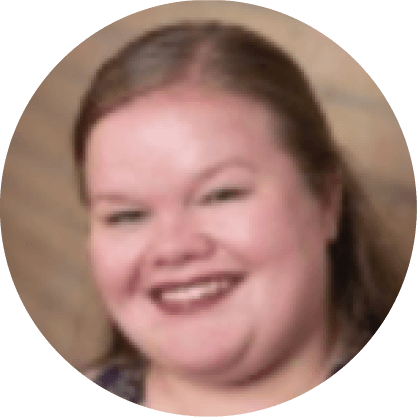 Sarah Reiter, FMP
Office Administrator; Habitat for Humanity of Metro Denver
"I learned so many things that I can immediately take back to my organization. I kind of fell into being an FM without a lot of prior knowledge. I can now confidently return to my org with best practices and recommendations."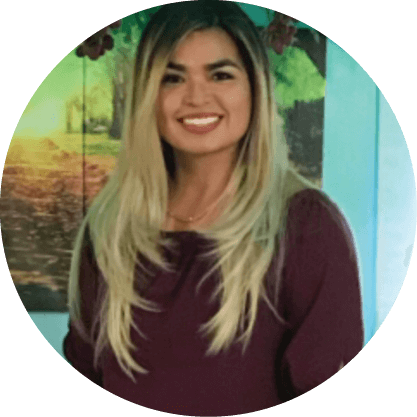 Estrella Martinez, FMP
Facilities Operations Specialist, US Court of Appeals for Veteran Claims
"Because of getting my FMP, I was able to now create a list of what we were going to ask for in our contract, upcoming contract, when we renew. Without the FMP I wouldn't have been able to know as far as some of the services amenities."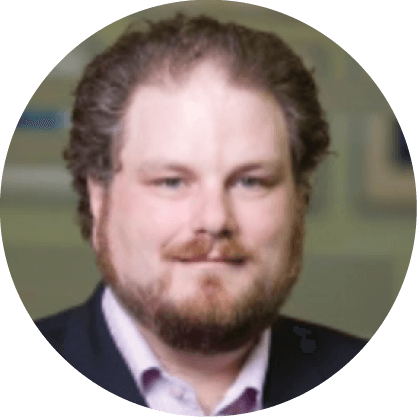 Geoff Williams, CFM, FMP, SFP, IFMA Fellow
Director, Operations, Angus Consulting Management Limited
"I undertook becoming an IFMA Qualified Instructor because I am convinced of the value that IFMA credentials bring to the future leaders of our industry. I am proud to share my applied knowledge in teaching both the FMP and SFP courses!"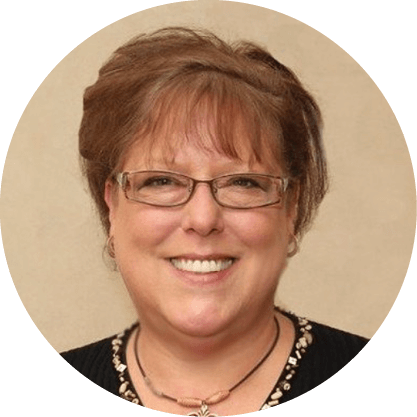 Jan Cunningham, CFM
Facilities Manager and Director; Waters & Kraus LLP
"It really made a difference in my job search. Now, I am taken more seriously. It's like your CPA, only this is the facilities equivalent of a CPA."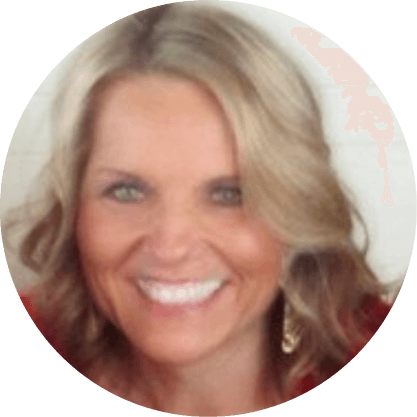 Cynthia Smith
Facility Manager; Bradshaw District at County of Sacramento Department of General Services
"I can represent any of the core competencies because of my experience in the training that I've gotten."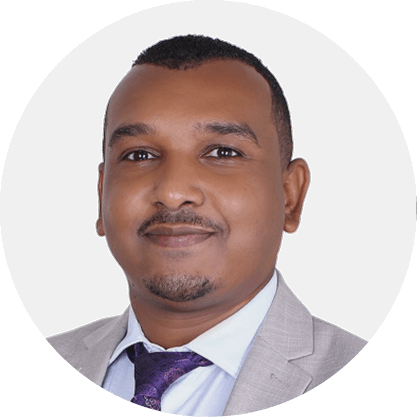 Mohammed Elageed
Senior Facilities Manager
"As an FM leader, you have to be a lifelong learner through continuous training. Training isn't an option anymore, it's a must-have! It allows employees to acquire new skills, sharpen existing ones, boost productivity, and be future leaders."

Previous

Next
Benefits of Membership
Joining IFMA gives you the power and ability to accelerate your career and learning journey.
Which membership is right for you?
FM Professional
Starts at*
$219/yr
Facility practitioners and educators who work in, oversee or teach in the field of FM.
Industry-leading training
Life-long connections
Career growth & advancement
Eligibility
FM professional or educator
* First time members must join a chapter, council or community for their first year of membership
Associate
Starts at*
$219/yr
Membership for business development, sales, marketing and FM consultants.
Connect with FMs locally and globally
Build your brand and recognition
Position yourself as a thought-leader
Eligibility
Service provider to facility managers and/or the industry
* First time members must join a chapter, council or community for their first year of membership
Young Professional
Starts at*
$139/yr
Membership for facility professionals age 35 and under.
Build your professional network
Access to job opportunities
Develop your confidence as a facility professional
Eligibility
* First time members must join a chapter, council or community for their first year of membership
Are you retired or a full-time student? Contact Membership.
Additional Membership Information





Have questions about membership?
If you're not sure which membership is right for you or have questions, connect with our Membership Service Team.