IFMA Introduces Ask the FM Doctor: First-of-its-kind Interactive Virtual Event Series
Jan 10, 2023
Offered on the 3rd Tuesday of Each Month Throughout 2023, the Series Combines Expert Advice, Virtual Peer Group Discussions and Q&A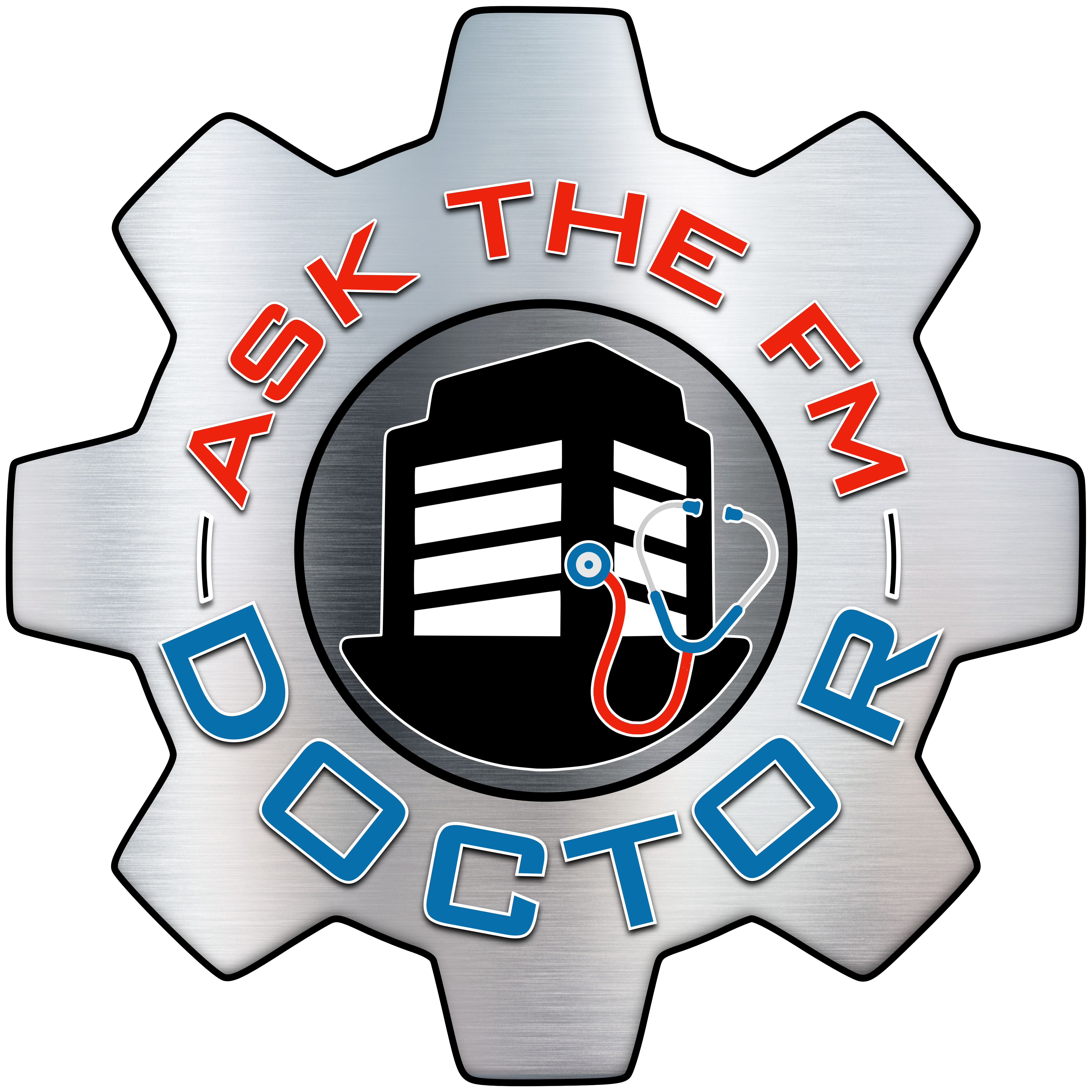 Together with the Simplar Foundation, IFMA announces the launch of a new interactive virtual event series, Ask the FM Doctor. In this first-of-its-kind learning, networking and problem-solving web series, facility management experts will provide practical advice for addressing today's O&M, workplace management and procurement challenges; then attendees will move into half-hour virtual peer groups to continue the discussion, concluding with open Q&A.
Held on the third Tuesday of each month starting at 1 p.m. (ET-US)/6 p.m. (GMT), the hour-long events are free to attend but pre-registration is required. Discussion topics will change monthly and follow this distinctive format:
Teaching Moment (15 minutes): The FM Doctor opens with an overview of the main topic.
FM Virtual Peer Group (30 minutes): Attendees split into small groups to exchange insights and advice on a suggested area related to the topic.
Ask the FM Doctor Office Hours (15 minutes or until the questions run out): Open question-and-answer session. Attendees are encouraged to share relevant challenges and unique situations.
"FMs struggling with talent retention, budget constraints and changing requirements need real-world solutions. Ask the FM Doctor will provide practical recommendations founded on research and tried-and-true practices. No fluff, no sales – each meeting will deliver straightforward information and guidance that address current needs in the FM industry," said Simplar Foundation's Dr. Jake Smithwick, FMP, SFP, associate professor and construction and facilities engineering graduate program director at the University of North Carolina, Charlotte. "Virtual peer groups allow for deep-dive discussions with other FMs. Attendees can learn from each other, get help with challenges and learn how to apply lessons learned."
Teaching Moments will be recorded and posted in IFMA's Knowledge Library, the FM industry's largest collection of quality content, which has recently been updated for ease of use on any device and features hundreds of articles, reports, templates and videos.
On Jan. 17, Ask the FM Doctor kicks off with a focus on budgeting for facility costs amid rising inflation, supply chain delays and workforce shortages. Future topics include:
Effective statements of work for operations and service contracts
Buying the right FM technology solution for your organization
Latest return to the office trends, developments and practices
Environmental, social and governance
Succession planning and knowledge management
Facility condition assessments
Educational opportunities and credentials for aspiring FMs
Recommendations for FM labor shortages
Identifying future high performers in FM
Hiring the right vendors
Using drones to inspect roofs and buildings
Learn more and pre-register at https://simplarfoundation.org/fm-doctor/.
About the Simplar Foundation
The Simplar Foundation's mission is to share and promote research findings that allow organizations of all types and sizes to improve their ability to operate, better meet the public need, implement best practices and more effectively train the workforce. The Foundation encourages collaborative research and fosters cooperation between industry and academia. Initiatives with outcomes that are impactful and immediately applicable to the public and private sectors are prioritized.