Corporate Sustaining Partners
Thought leaders and solutions providers for the facilities management industry.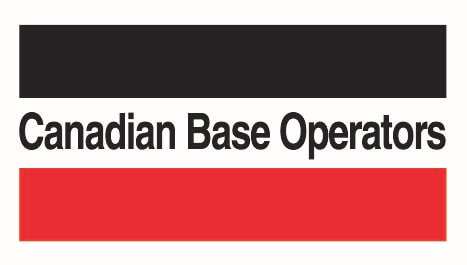 Visit Website
Contact
705-466-9019
Email
Canadian Base Operators
Partner Since 2017
Canadian Base Operators provides customized FM and logistical support services to Canadian Defence, aviation and energy clients. We ensure the long-term success of highly specialized facilities and operations.
Industry
Facility Management
FM Consultants/Services/Providers
Health/Safety
Project Management
We are here for you
Meet the CSP team dedicated to ensuring you get the most out of your partnership.
Kim Coffey
Senior Director,
Sales and Corporate Partners
Ashley Tucker
Director, Marketing
and Communications
Alyssa Kirkman
Marketing Manager,
Membership
Cassandra Warholak
Partner Support
Specialist