Corporate Sustaining Partners
Thought leaders and solutions providers for the facilities management industry.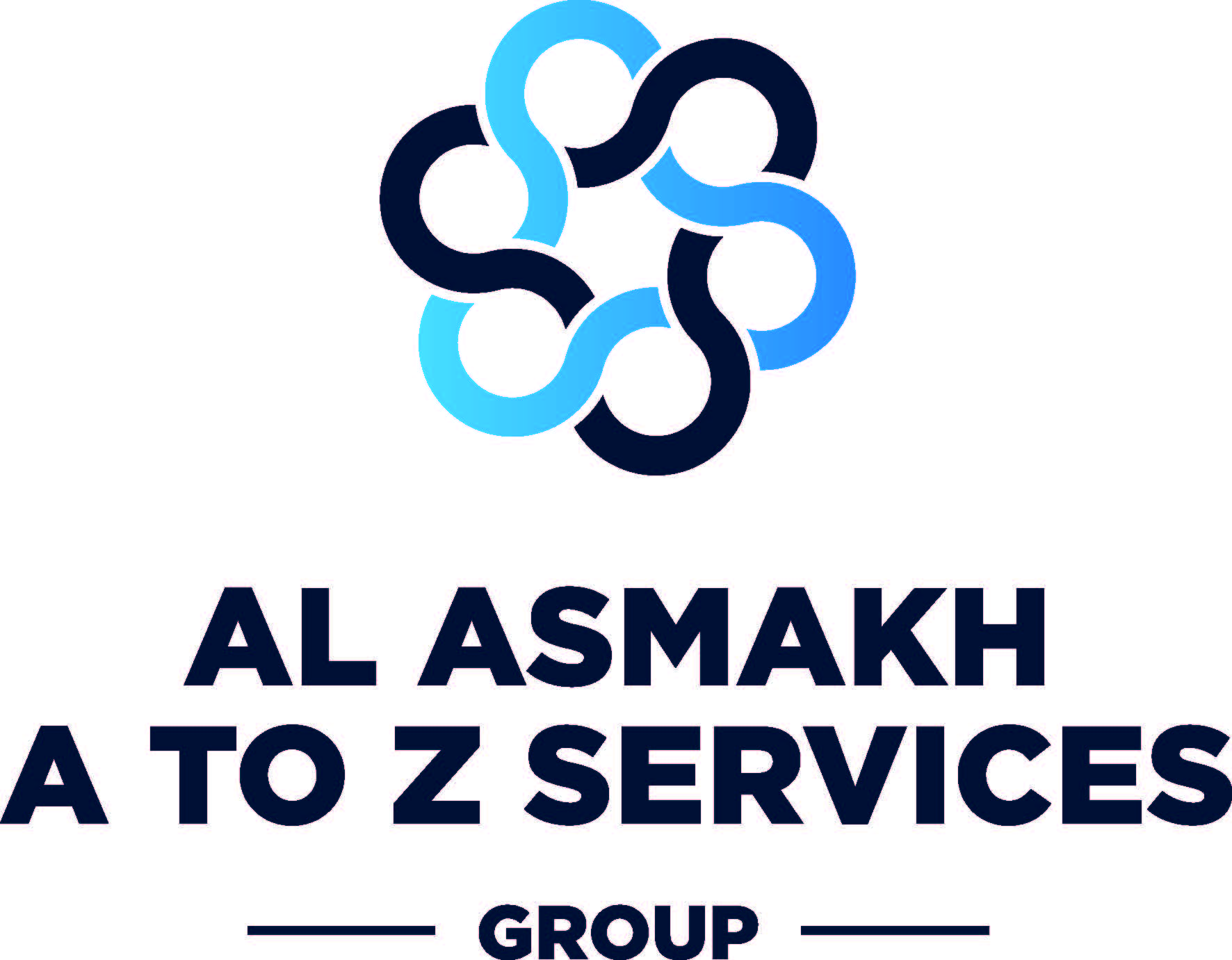 Visit Website
Contact
+974 4405 4155
Email
Al Asmakh A to Z Services
Partner Since 2022
Al Asmakh A to Z Services is one of the largest integrated Facility Management conglomerates in Qatar. The establishment came as a result of the merger of the two leading facilities service providers, Al Asmakh Facilities Management and A to Z Services.
Industry
Facility Management
Residential
Commercial
Healthcare
Education
Banking
Hospitality
We are here for you
Meet the CSP team dedicated to ensuring you get the most out of your partnership.
Kim Coffey
Senior Director,
Sales and Corporate Partners
Ashley Tucker
Director, Marketing
and Communications
Alyssa Kirkman
Marketing Manager,
Membership
Cassandra Warholak
Partner Support
Specialist