FM Marketplace
The IFMA Marketplace is your ultimate resource for facility products and services.
If you are a facility professional looking for the best products for your building, the marketplace will connect you to the industry's most trusted solutions providers. Take advantage of exclusive discounts and more.
Deals & Discounts
IFMA Professional, Associate, Young Professional, Student and Retired Professional members qualify for exclusive deals, incentives and discounts on FM products and services.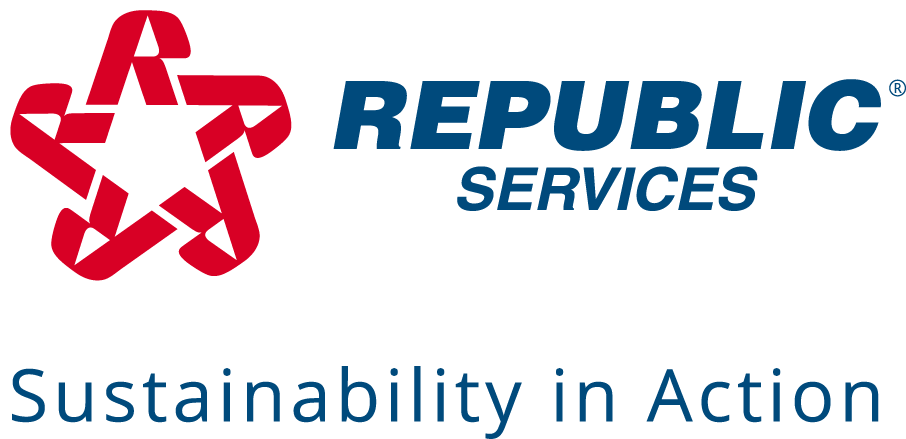 IFMA members receive their first month free with the purchase of new business service.
View Deal »
Previous

Next
Corporate Sustaining Partners
IFMA's Corporate Sustaining Partners represent best-in-class FM product and service providers.
PRODUCT BRIEFS
Conferences and events
IFMA holds a variety of events and exhibitions each year. Meet with solutions providers, ask questions and view product demonstrations.
IFMA Bookstore
Browse more than 200 FM research reports, studies, manuals and exclusive IFMA merchandise. Learn more »
Promotional Opportunities