Deals & Discounts
Save money and find the best solutions for your facilities.
The following Deals & Discounts are brought to you by IFMA Corporate Sustaining Partners, representing the leading names in facility-related solutions.
Save money on purchases and programs.
Take advantage of free site evaluations, product demonstrations and consultations.
Click on offers for complimentary gifts and trial-sized products.
These special offers are an exclusive benefit for Professional, Associate, Young Professional, Student and Retired Professional members.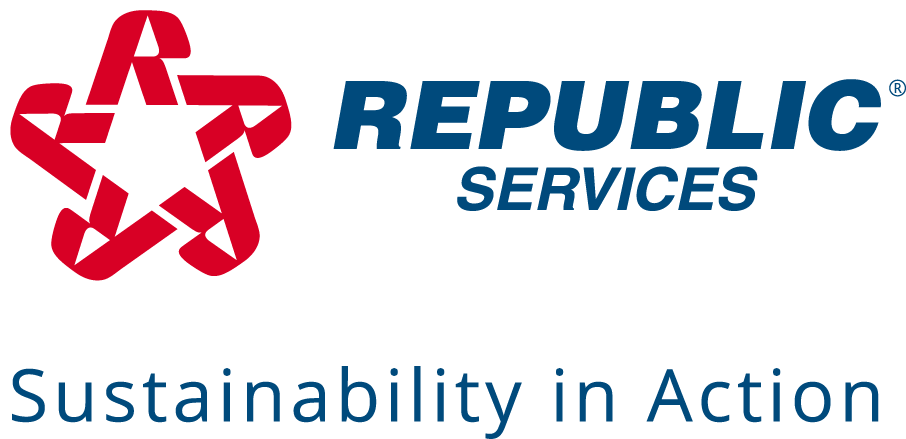 IFMA members receive their first month free with the purchase of new business service.
View Deal »
Previous

Next