United Facilities Management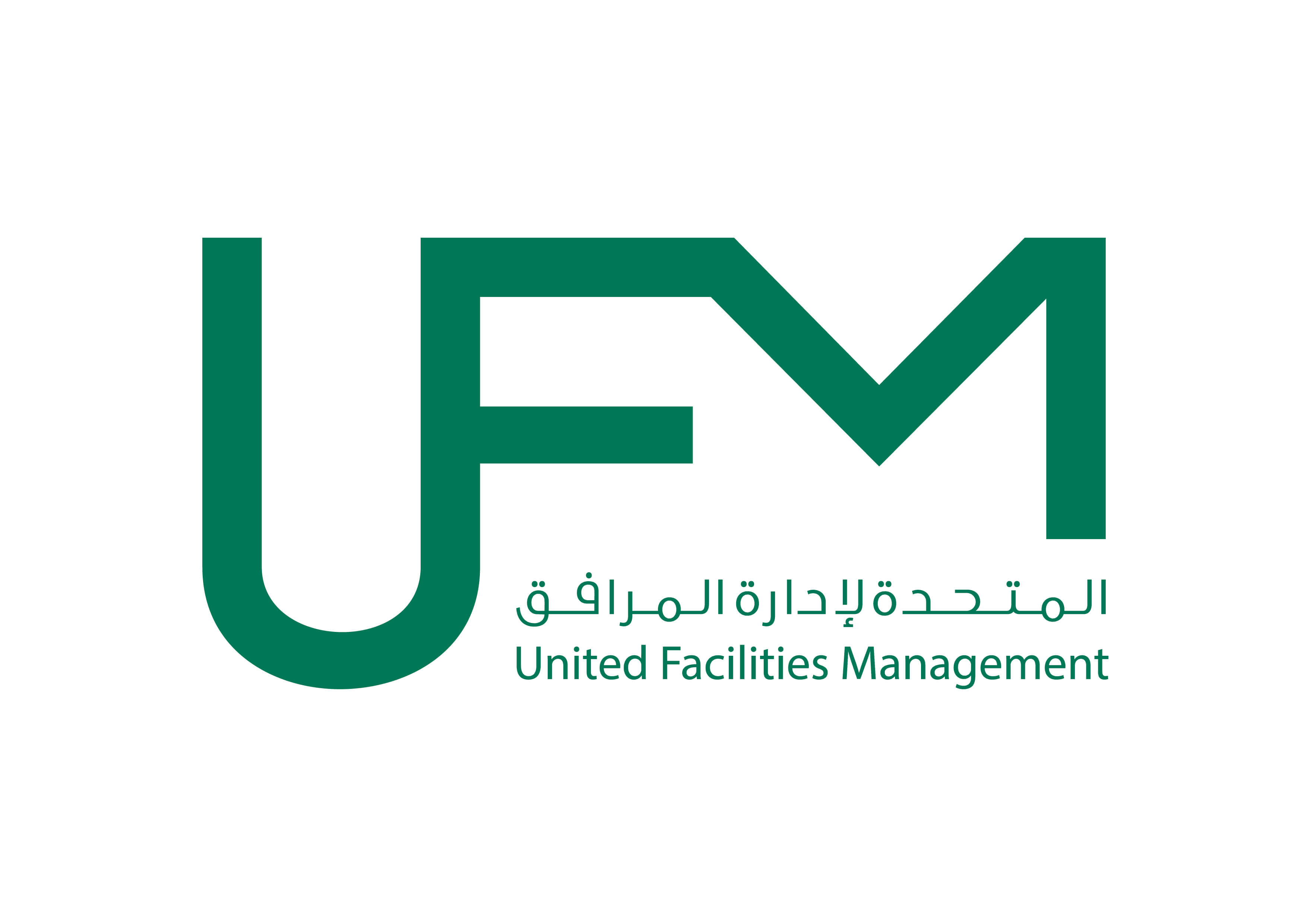 Since its establishment in July 2008, UFM proves its ability and uniqueness of providing wide range of facility management services. UFM is the pioneer and the sole integrated facility management services (IFMS) and property management provider in Kuwait and the Middle East. Our track record confirms our capabilities to provide highly quality IFMS through managing iconic and smart buildings in Kuwait such as KIPCO Tower, Marina Mall and the rest of Marina World facilities, Saleh Shehab Resort …etc. 
Our slogan is not to achieve more profits but we are looking to be a partner of clients to fulfill their objectives by relieving them from non-core business activities which assumed by UFM to focus on your core business. UFM duties includes managing subcontractors and business support activities. 

Also, UFM concerns for asset lifecycle and sustainability. For this purpose, we set up strategies and tactical plans to optimize assets' operation. 

In UFM, we are listening carefully for our clients and end-users to understand their needs. So, action plan comes to the points in line with these needs by adopting innovative techniques and inspired by of our clients' ambition to be the best. 
Behind our uniqueness, we commit to hire the right people in our organization. Our main strength lays in that every UFM employee stands up to achieve success and exceed the client's expectations.