Linc Facility Services. Doha. Qatar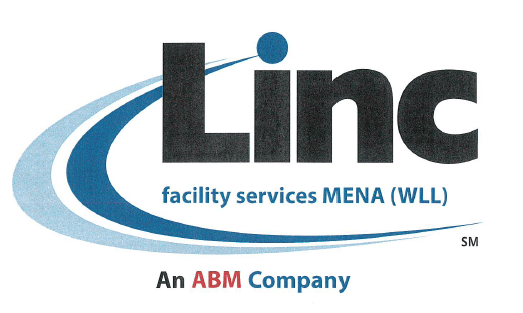 Introducing the Leader in Facility Services and Support Services (Linc Facility Services), Doha, Qatar
Our certified program goes beyond traditional cleaning to safeguard people's health in your facilities. We provide both hard and soft services. 
Why contact Linc Facility | What can Linc do for you?
Linc Facility provides facility services in areas such as electrical and lighting, energy, facility engineering, HVAC and mechanical, janitorial services, landscape and grounds, as well as energy efficiency and sustainability (building improvements and renewable energy solutions). We offer Green Solutions designed to help building owners attain LEED and Energy Star certifications. These services assist in lowering energy usage and reducing carbon emissions.