Kastle Systems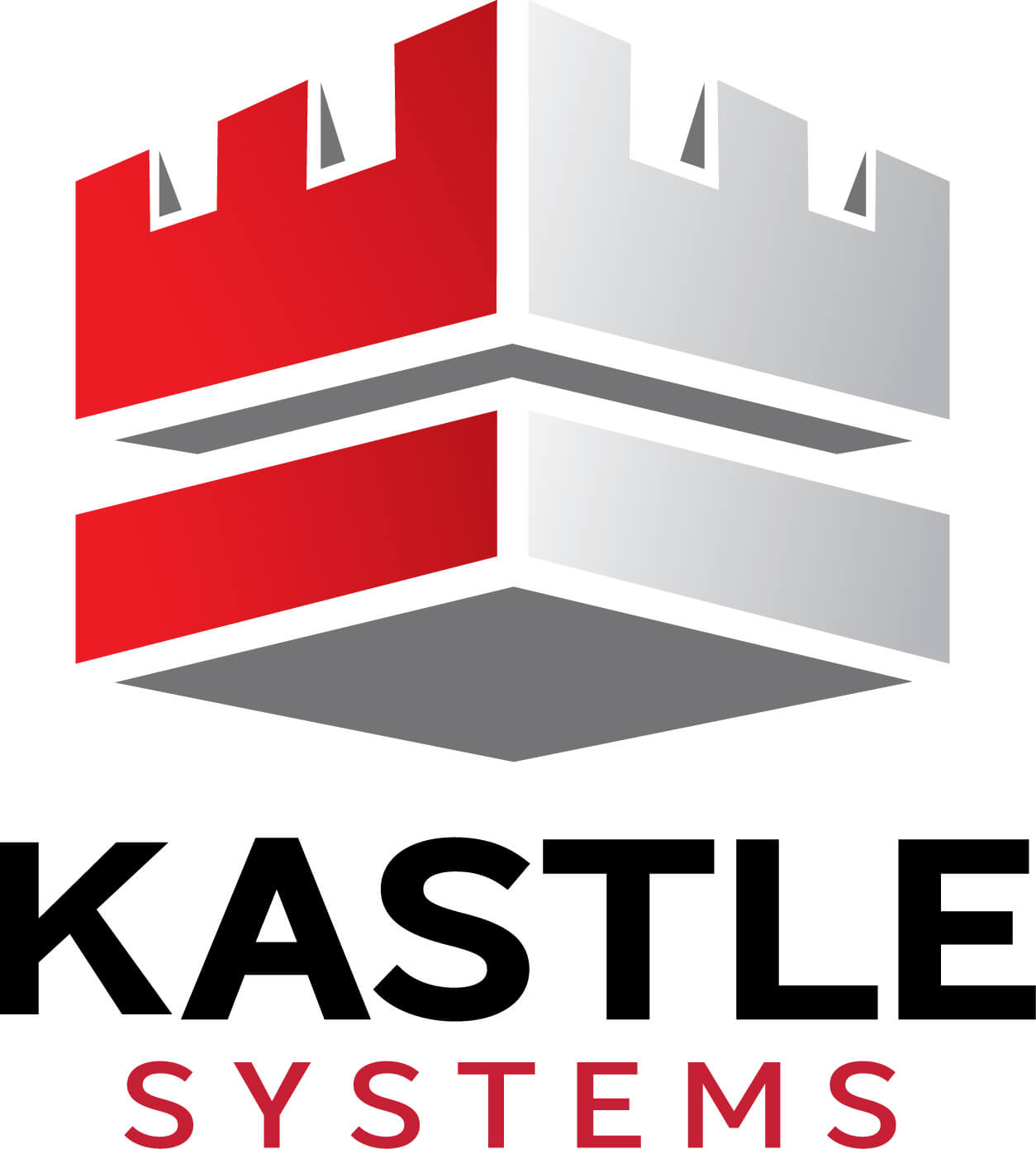 Since 1972, Kastle Systems has been protecting 10,000+ buildings and tenants with innovative managed security services.
Kastle's state-of-the-art solutions include access control, video surveillance and visitor management, as well as a suite of mobile security applications including emergency mass communications -- all integrated on an open, standards-based platform supported by a team of experts 24x7x365. 
Headquartered in Virginia, Kastle is consistently ranked the #1 Security Provider in DC and is on CIOReview's 2018 List of Top 10 Physical Security Providers. Kastle also has offices in Chicago, Dallas, Houston, Los Angeles, Miami, New York, Philadelphia, San Francisco and Sydney, Australia.